Video marketing is everywhere, but what about your business? Don't get left behind.
Not only is video great for increasing sales and brand recognition, but customers like it. Video may be right for your business, even your small business.
Most prospective customers would rather watch an informative video about your company than scroll down a long page of text. Digital video advertising is a great solution, and your business can take advantage of this trend by creating an online video ad.
How do you create something that will work for you? Here are ten tips to help you create an effective video ad for your business.
You only have a few seconds to grab attention, so make them count.
The beginning of your video is critical. To keep your prospects from skipping your ad and clicking away, you need to get their attention quickly. Also, start your ad with something that will spark your viewer's interest.
Many video marketing ads will be viewed in offices where sound cannot be turned on, therefore the important words must be on the screen. Also, start your ad with great visuals to create interest.
Highlight Why Your Brand Offers a Solution.

Why should viewers be interested in your brand? Emphasize what makes your company great at what it does. Begin by telling viewers why your brand is unique and different from others. Showcase your track record for success, for example. You can even include customer testimonials and positive feedback. The more you highlight the benefits of your company, the more effective your video ad will be.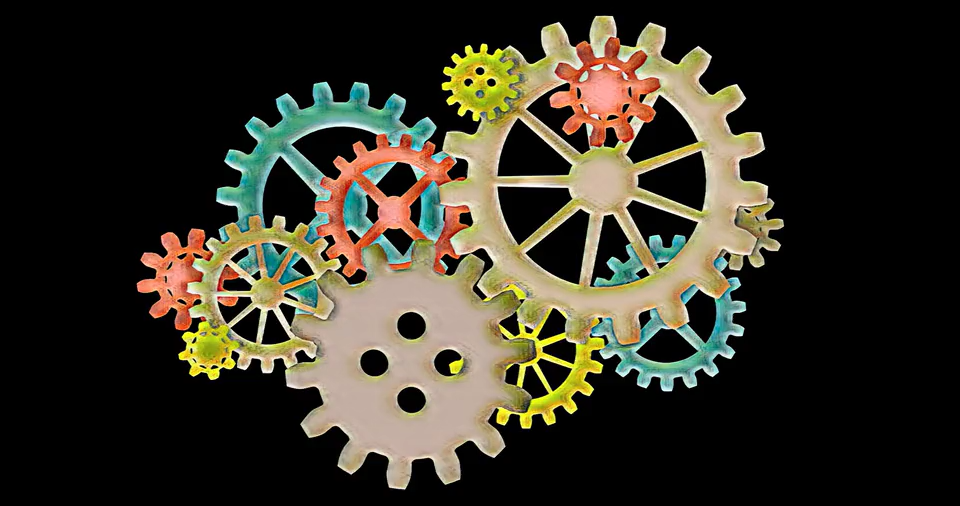 Timing Your Video Ad
Remember, you are not making a documentary. Most video ads online are 60 seconds or less. Keep this length in mind as you create the script for the video.
However, if you are using videos for brand promotion, longer videos can be effective, especially if you use whiteboard explainer videos. Also, if you're telling a story about your brand that features a customer, a longer video would be ok.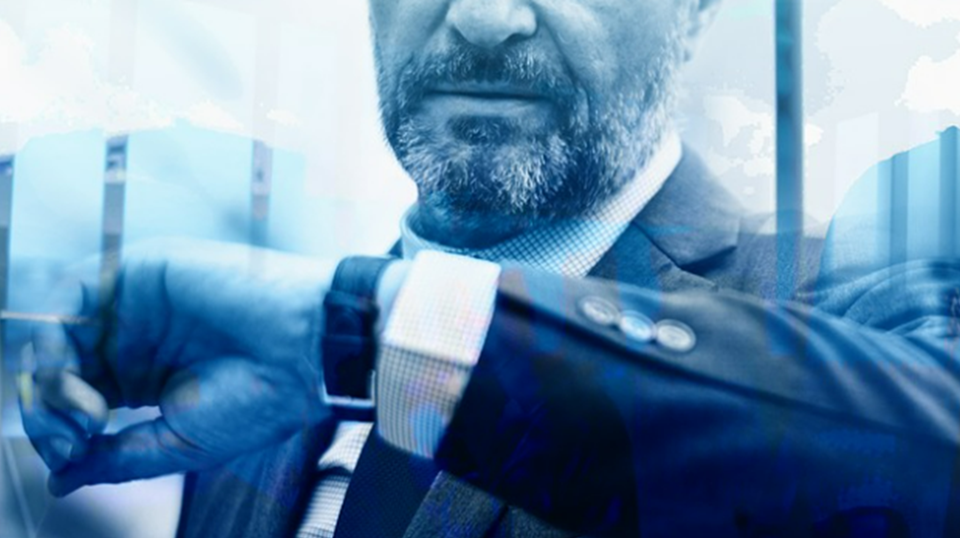 Use a CTA, (Call to Action)
The goal of every ad is to encourage people to take some sort of action and your ad should be no different. The call to action can either be filmed or added through graphics and text.
Ideally, it's best to include the CTA at the end of the video. For example, to show viewers how they can visit your website for more info, sign up for a discount, or purchase your products and services.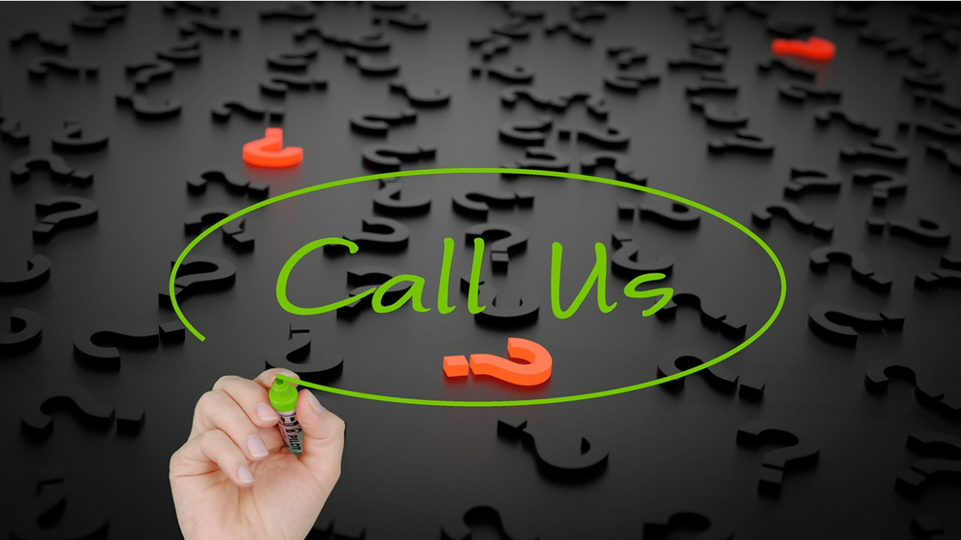 Solve a Problem – What problem is your business solving? How are you solving it? A good video ad will highlight a problem and as a result, show viewers how your brand will solve it.
Have a Script – You must have a well-defined plan before creating content, especially when it comes to video. Create a script for your video ad that includes the important items mentioned above. Get it reviewed by friends and family because feedback is extremely valuable for making the needed adjustments.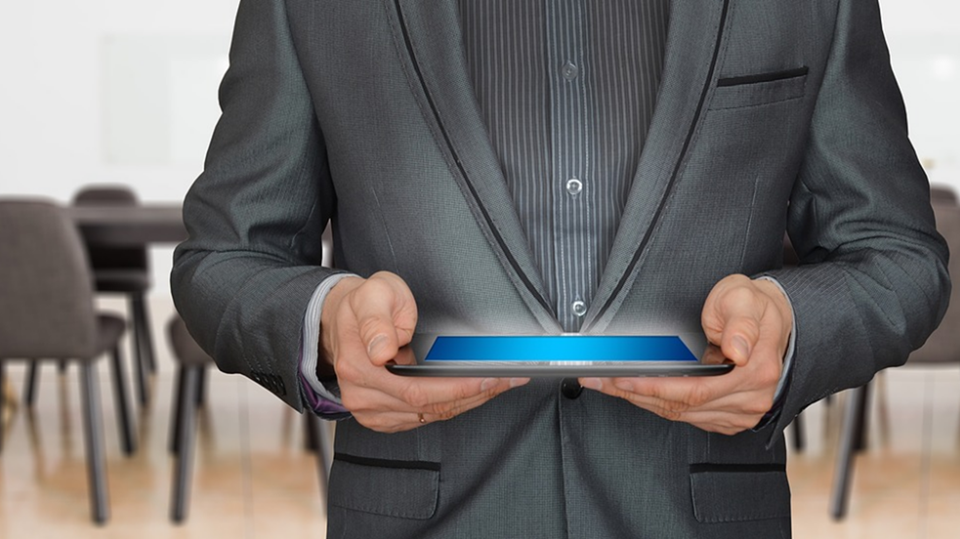 Get Creative – Viewers are used to seeing commercials online. Choose a unique style that allows your brand to promote itself while appealing to your target market. The more creative you get, the more your video will stand out from the competition.
With these tips in mind, you may just be ready to consider an online video ad. Don't want to appear in front of a camera?  Don't worry. Create every video from your photos and videos.
If you need some assistance, please contact us. We've got you covered.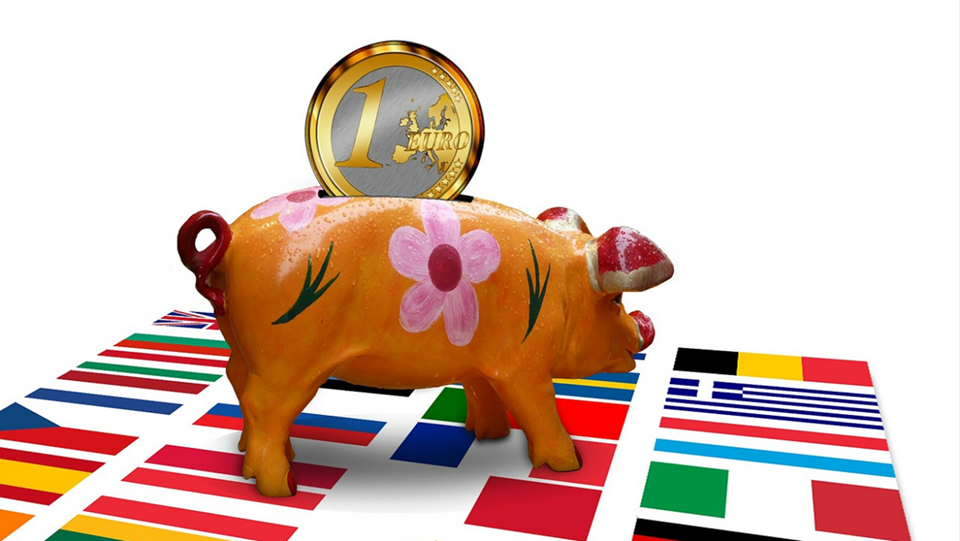 Our History
Video marketing at our company has been going since the year 2000.  I guess we should have kept a copy of all of them, but then again, maybe not. Most were pretty boring, with the business owner talking into the camera.
Hey, wait, they still do that!
Well, when it's a passion, you don't think about the fact we were on the cutting edge. We were having fun doing it.
Still true.
We produce affordable videos for your website by having thousands of video clips in our work room. These are HD, and even 4K videos if requested, that communicate the main points of your business.
Video Marketing for Business
Try It for Your Business
We have created many videos over the past few years.
We sure don't want to bore you with all of them, but here's one we did recently for an Estate Sales Company in California.
It is simple and short, but has helped the company sign up new customers for their services. It's amazing what can be communicated with a few simple tweaks and script overlays. So, if you are camera shy and can't imagine being on screen, we have a a great solution for you.
We can produce affordable videos for your website. These are HD and even 4K videos if requested. Check out our recent client's video ad here.
Contact us today for a free consultation and see if we can make a video for your business.
Video Marketing for Business