About
We have been creating websites and online videos since 1999. As time passes we have seen many changes in the tools available for these creations, the most recent being WordPress.
There is WordPress, and then there is WordPress. If you've tried to build your own website, you know exactly what we mean. The "word" on the (online) street is that WordPress is easy to use. We love WordPress, but there is quite a learning curve. We're happy to report we are getting great results.
You can view testimonials and  read more here.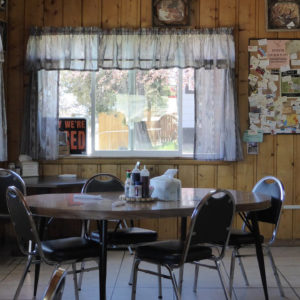 Dear Mr. Farrell, I've been coming to your restaurants for over three years to order a #2 hamburger and a […]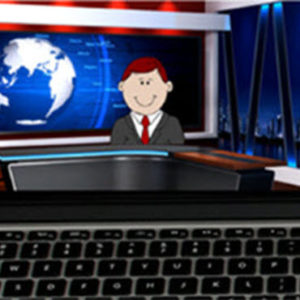 Animated Videos for Small Business are no longer a luxury because there's a huge tidal wave of video coming. Internet […]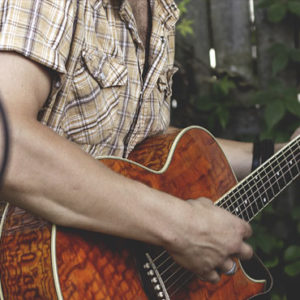 It may sound a bit strange to say "Make Music for Your Clients", but when you think about it, aren't […]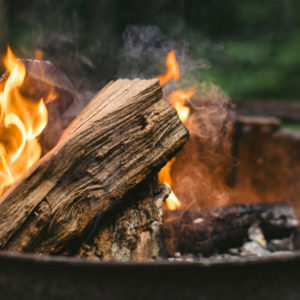 It may seem unusual to see a picture of a fire on our website-video-animation blog, but think about it. Aren't you trying to light a fire under your visitors and get them to contact you?